MAUI and sons - magazine ads, billboards, online store and catalog
Maui and Sons, Inc. is an American surf and skateboard apparel company which specializes in surfwear and skater clothing products. It is based in Southern California but it's products are sold world wide. The clothing, equipment and others products are designed for snowboarders, skateboarders and surfers.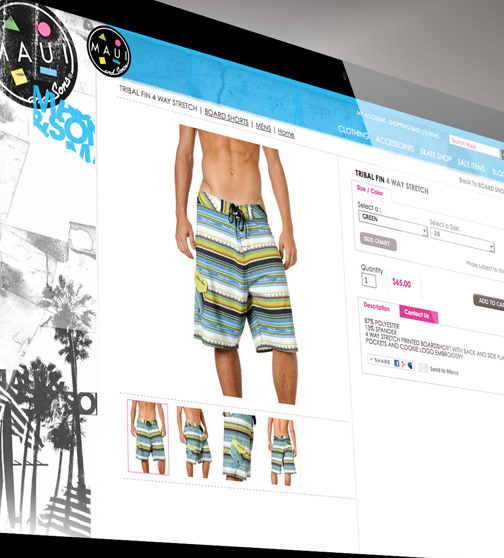 Avenue Magazine - Editorial
Graham Wardle


Graham Wardle is a Can

adian

actor, film-maker and photographer, best known for his role as Ty Borden on the TV series Heartland.
Written by: Michaelle LeManne

Hair: Erin Lafleur
Stylist: David Newson
BARNEYS NEW YORK - THE WINDOW MAGAZINE - Editorial
JAMES BEACH Restaurant

SHARP MAG

AZINE -

EDITORIAL
CATERINA SCORSONE
Caterina Scorsone is a Canadian actr

ess. Sco

rsone is best known for her role as Amelia Shepherd on the ABC medical drama Grey's Anatomy.
North of Pittsburgh Poster
FEATURE FILM



North of Pittsburgh is a Canadian comedy-drama film starring

Viveca Lindfors and Jeff Schultz , directed by Richard Martin and released in 1992.